Senior Full Stack Engineer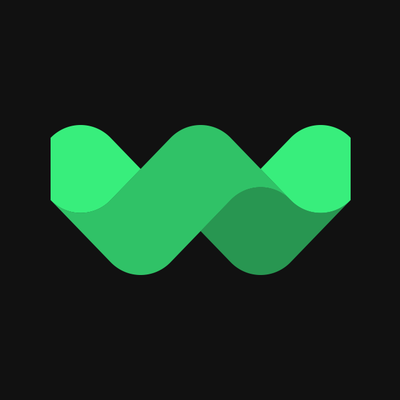 WellSaid Labs
Software Engineering
Posted on Wednesday, March 1, 2023
Who We Are: WellSaid Labs
We firmly believe in AI for good.
Creatives around the globe use Studio to create compelling employee training, design unique digital experiences, and narrate audiobooks. We enable creatives by putting high-tech, human parity technology into their hands, giving them the ability to add voice-over to any project and iterate with ease.
We have developed a breakthrough AI algorithm that creates synthetic, realistic speech from text. You will help develop the creative studio powered by this algorithm, enabling creatives to make lifelike voice over for videos, audiobooks, and trainings. You'll be responsible for owning the development of large features and components of our stack.
In this role, you will help develop and maintain one or more components of our Text-to-Speech
service. This includes following design specifications, owning parts of larger engineering initiatives, and working both collaboratively as well as independently in a mature web codebase.
The projects you'll undertake are geared toward bringing new functionality to the WellSaid Labs Studio. Working directly with our CTO and senior engineering team, you'll be tasked with developing features that have high impact and visibility in our customers' daily interactions with Studio.
Initially, you'll help develop:
A collaborative user interface for generating voice over
A streamlined custom onboarding experience
Also, you'll be challenged to:
Find opportunities to mature our engineering processes
Build an accessible and inclusive user experience
Tackle challenges creatively and critically evaluate your work
Help interview and recruit more talented engineers to WellSaid Labs!
Experience with React (alternatively, Angular, Vue, or similar), Typescript (alternatively, Java, C#, or similar), and HTML/CSS
Understanding of software design principles such as DRY, SoC, Dependency Injection, etc.
Attention to creating modular, secure, and well-tested code
Experience building and shipping end-to-end features to a sizable user base
Working knowledge of computer science fundamentals like data structures and algorithms
Ability to self-direct the planning and scoping for a project
Strong communication, organizational and interpersonal skills
(Bonus) Experience with our tech stack which includes: NextJS, Node, GraphQL, PostgresSQL, Docker, Google Kubernetes Engine
(Bonus) Experience with cross-team collaboration
This is a unique opportunity to join a fast-growing startup early and to make a meaningful impact.
Our team is fully distributed and we support flexible schedules. WSL is proud to support an inclusive work environment that emphasizes each team member's personal and professional growth. You'll have teammates just a Slack message or video call away if you ever need help solving an exciting challenge, or even if you just have a funny story to tell.
Compensation, perks and benefits:
Competitive salary range and stock options
Full medical, dental, and vision insurance
Generous vacation policy/paid time off
Remote-first company culture
Learning & development stipend