Senior Software Engineer, Site Reliability, DevOps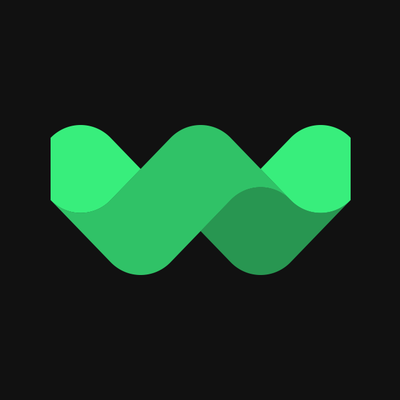 WellSaid Labs
Software Engineering
Posted on Wednesday, March 1, 2023
We firmly believe in AI for good.
Creatives around the globe use Studio to create compelling employee training, design unique digital experiences, and narrate audiobooks. We enable creatives by putting high-tech, human parity technology into their hands, giving them the ability to add voice-over to any project and iterate with ease.
We have developed a breakthrough AI algorithm that creates synthetic, realistic speech from text. You will work on our core Text-to-Speech (TTS) service that enables creatives to make lifelike voiceovers for videos, audiobooks, and trainings.
Our team is fully distributed and we support flexible schedules. WSL is proud to support an inclusive work environment that emphasizes each team member's personal and professional growth. You'll have teammates just a Slack message or video call away if you ever need help solving an exciting challenge, or even if you just have a funny story to tell.
Other perks and benefits:
$150,000-$170,000 salary range and stock options
Full medical, dental, and vision insurance
Generous vacation policy/paid time off
Remote-first company culture
Learning & development stipend
In your day-to-day, you'll be working on large-scale projects that improve the availability and performance of our core services and data pipelines. In addition, your work will include:
Revamping our monitoring infrastructure to make it reliable, consistent, and customer-centric
Driving preventative efforts to ensure system reliability
Leading our response and recovery efforts from active incidents which include performing root cause analysis
Configuring our services for high availability with redundancy, backups, and tooling
Improving our deployment process with a focus on making all code changes fast, simple, and safe
Collaborate on code reviews, infrastructure improvements, and larger engineering efforts across product offerings
Identify novel ways to handle load and scale resource-intensive applications
Help our engineers write reliable code while retaining our ability to ship fast
Help interview and recruit more talented engineers to WellSaid Labs!
Strong understanding of computer science concepts including algorithms, data structures, and systems design
Experience with cloud environments and container technology, including AWS or GCP, Kubernetes, and Docker
3+ years with a modern programming language (Golang, Typescript, Python, etc...)
The ability to debug and solve issues in a production environment
An understanding of how to profile applications and databases, to identify and debug performance issues
Fluency working in a UNIX shell to analyze logs, investigate issues handle other common operational tasks
Experience with monitoring tools such as Grafana and Prometheus
To apply, please reach out to wslcareers@wellsaidlabs.com.