Data Quality Analyst (Independent Contractor)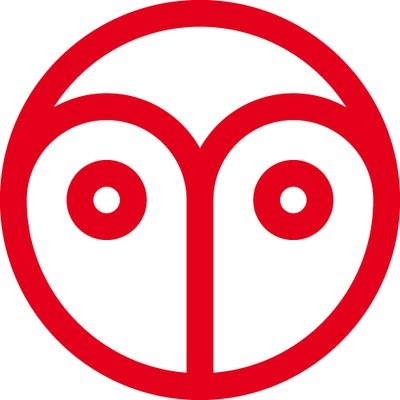 Owl Labs
IT, Data Science, Quality Assurance
Houston, TX, USA
Posted on Monday, May 22, 2023
Description
Owl.co is a software company that enables insurers to fight illegitimate claims at scale while removing human bias from the process. Our clients are the top insurance companies across North America, and they are achieving incredible results through our AI-powered, evidence-based platform. We are on a mission to bring state-of-the-art ML and NLP methods to transform this traditionally manual activity into an equitable process. We are well-funded and have engineering offices in New York City, Toronto, and Vancouver.
We are looking for an Independent Contractor to join our team as a Data Quality Analyst on a 3-month contract (with potential to extend)!
The Data Quality Analyst is responsible for collecting and analyzing data through thorough investigation practices to deliver a proactive insurance fraud monitoring, detection, and prevention solution for our clients.
Responsibilities & Scope:
Perform thorough and timely insurance claims investigations, pulling from open data sources for your research. Logically organize evidence found and categorize documents accordingly.
Ensure proper quality assurance by analyzing external claimant data for quality, completeness, and accuracy.
Analyze claims and report findings clearly and succinctly as they apply.
Drive efficiency and contribute meaningful input for automation throughout our operations process.
Complete or exceed weekly file targets.
Maintain a stipulated success rate on review files.
Follow Process and Procedures for Reviews.
Ensure the security and confidentiality of file PII.
Operate within Company Security and Disclosure guidelines.
Requirements
Previous experience in content research for the Due Diligence, Financial and/or Insurance fields. OSINT experience is an asset.
Ability to work independently in a remote environment
Strong written and verbal communication skills. Ability to clearly and concisely document research findings.
Organized, a structured thinker with the ability to exercise creative, outside-the-box thinking while conducting an investigation.
Strong ability to work independently and as part of a team.
Disciplined in time management with the stressor to be flexible based on caseload and case management.
Ability to adapt to changing technologies through dynamic training and open feedback.
Benefits
The compensation for this role will be $25.00 USD/hour.